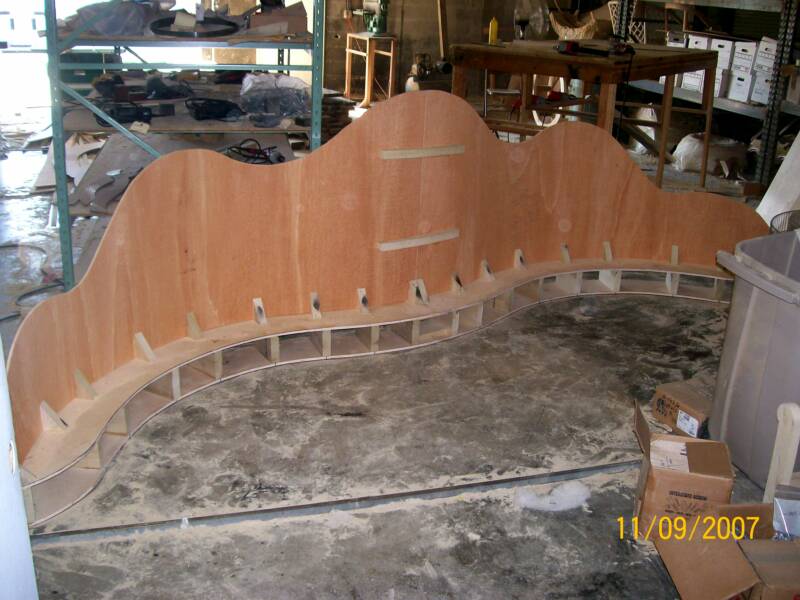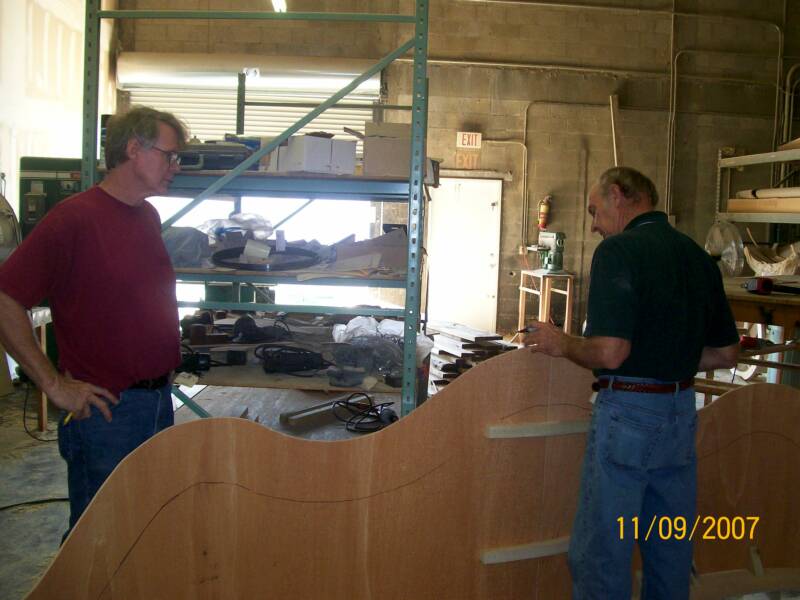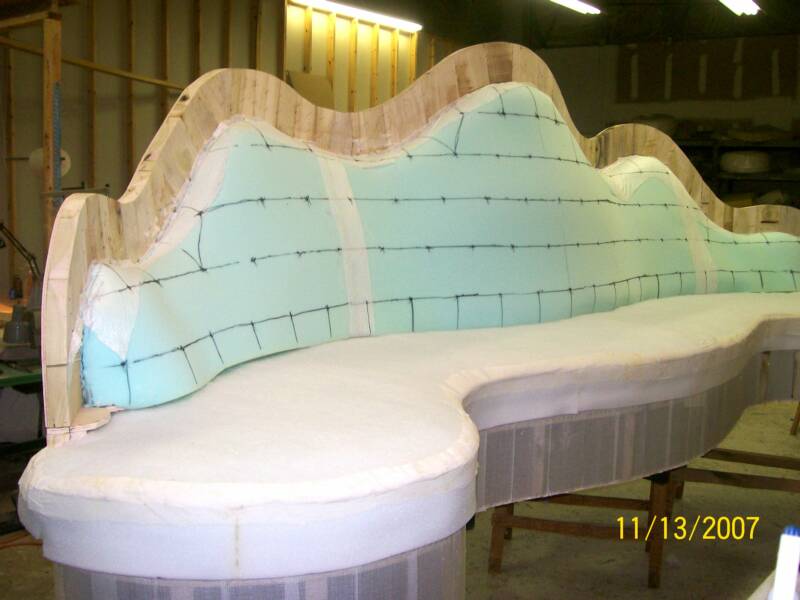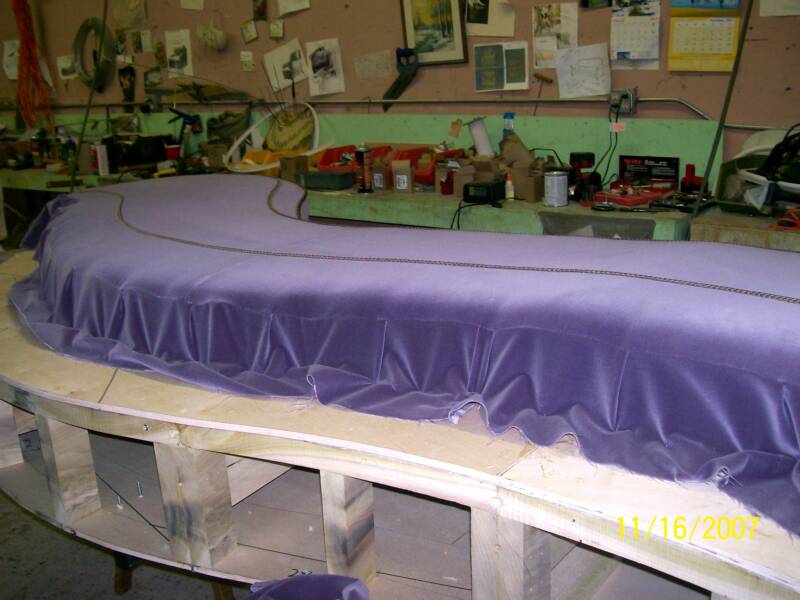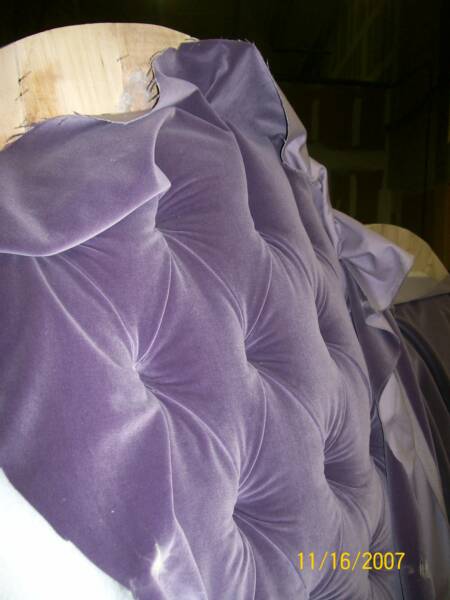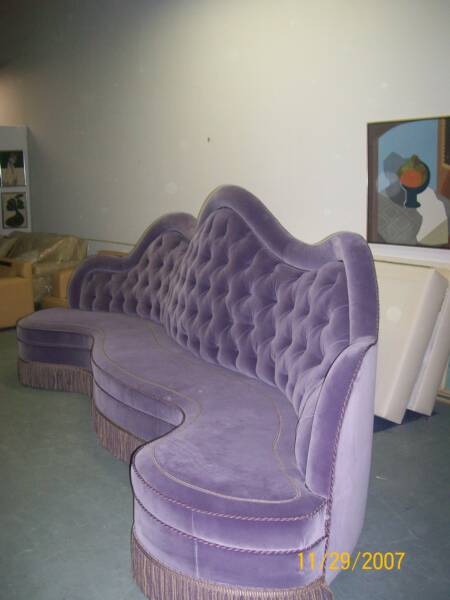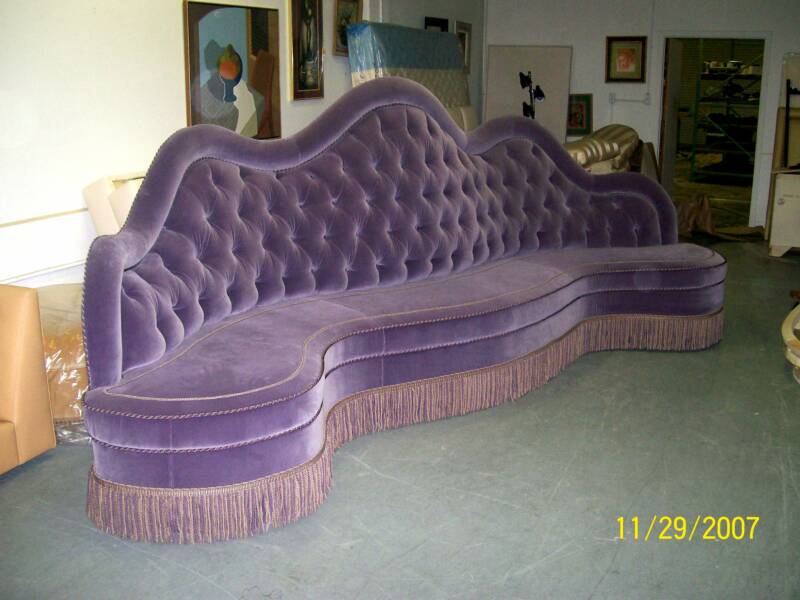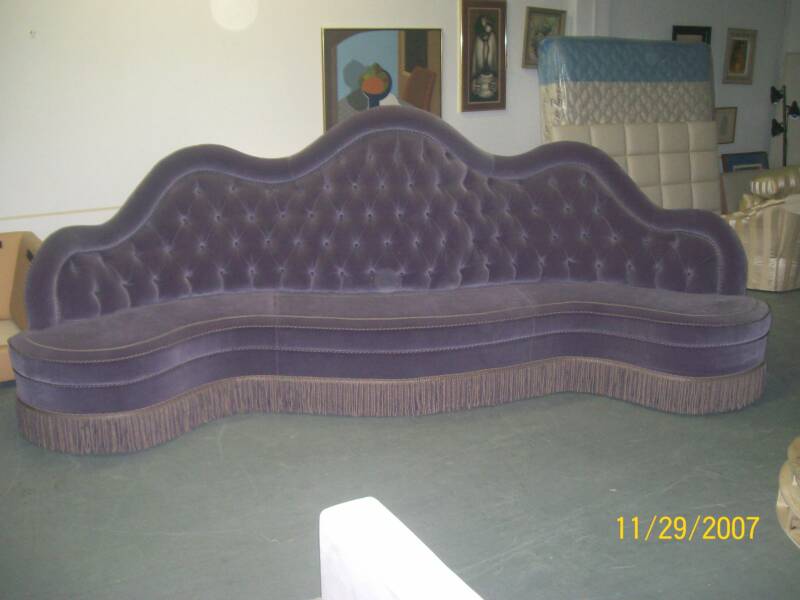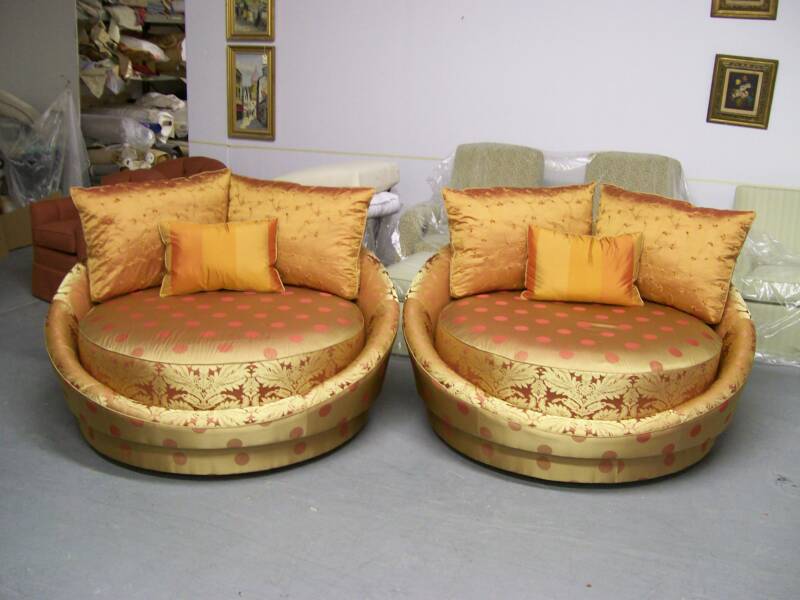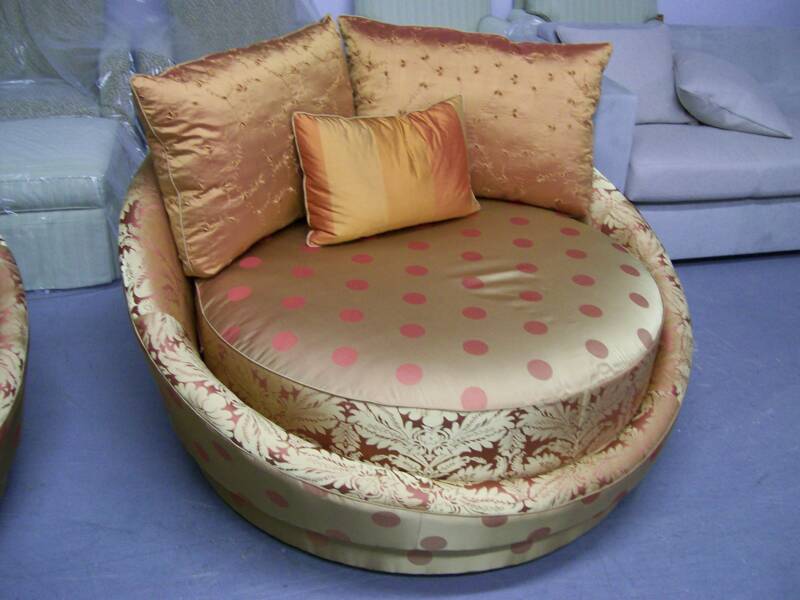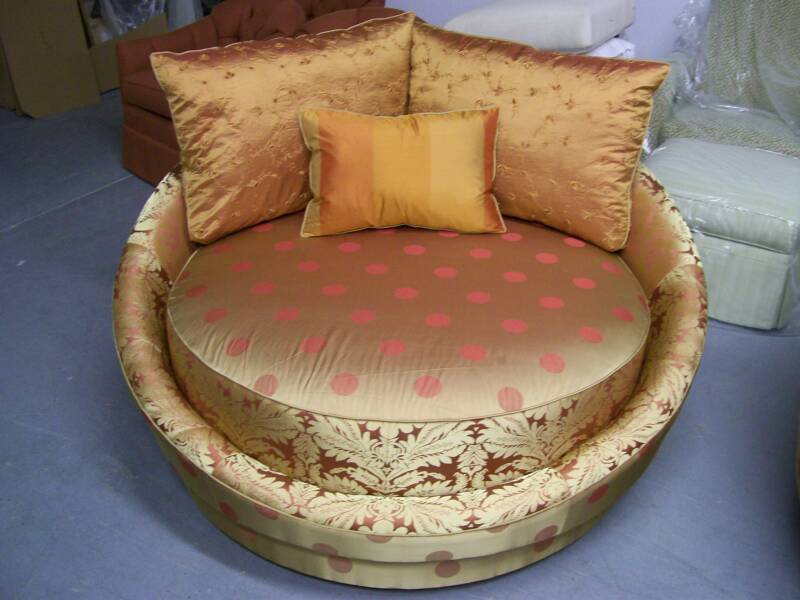 No piece is too large or too complicated for the crew of New Dimensions with combined experience of more than 150 years.

We are happy to consult with project managers, decoratiors or architects to achieve comfortable seating masterpieces. Such as this 15' curved tufted settee, which fits along a serpentine foyer wall.

Ideas of the most unique kind, such as these large circular chairs that a person can curl up in, are one of our many specialties.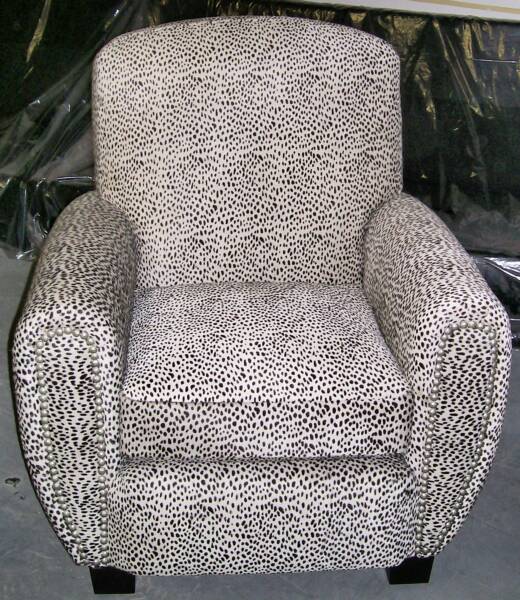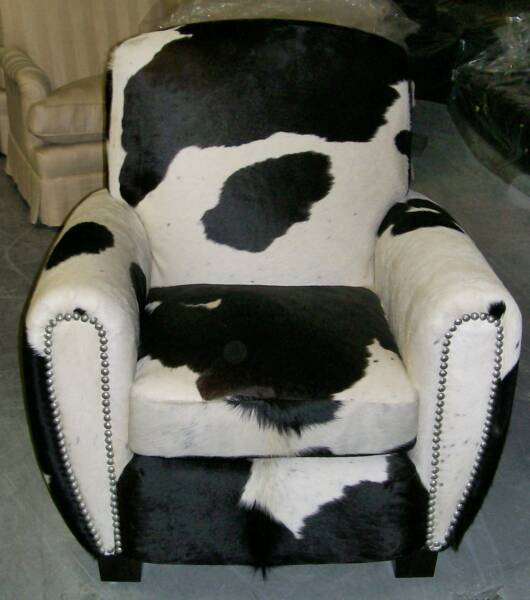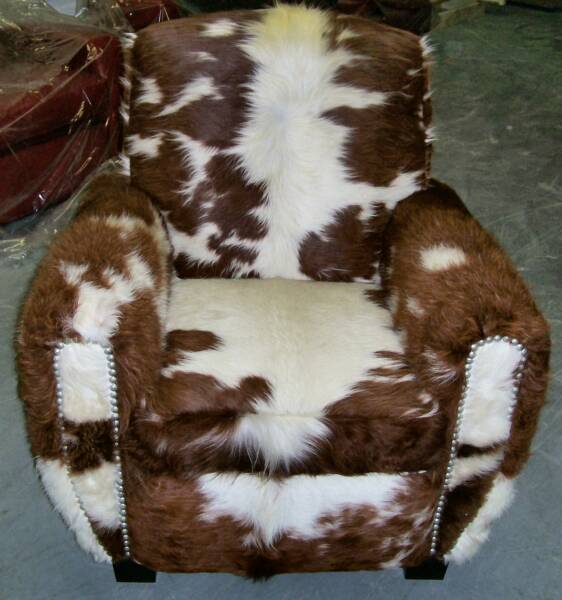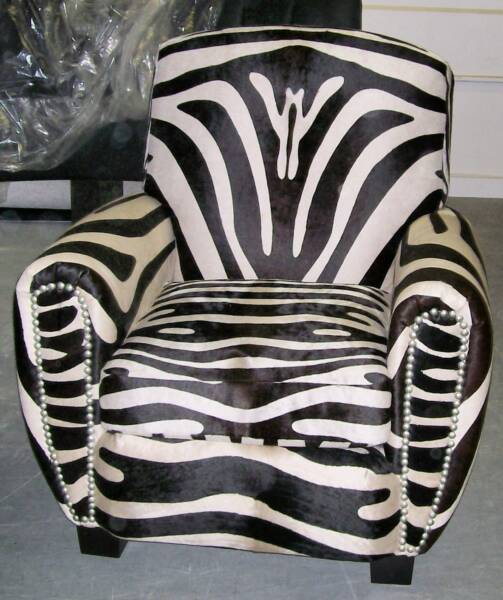 One of our specialities is leather. These chairs are an example of the range of our work.

Custom Seating Area For A Yacht